Doc Anna Wan
Using a 3D printed template, Mayku Cast sheets and a filter, Anna and her team at the university have been able to create a mask that passes a FIT test. Dr Anna can manufacture one mask every two minutes. The 3D printed template is designed in such a way that a user just needs to cut the end off the vertical column and insert a filter from a ventilator, creating an air tight push fit that lasts over 8 hours.
Anna has just delivered 1600 FormBox made masks to her local hospital.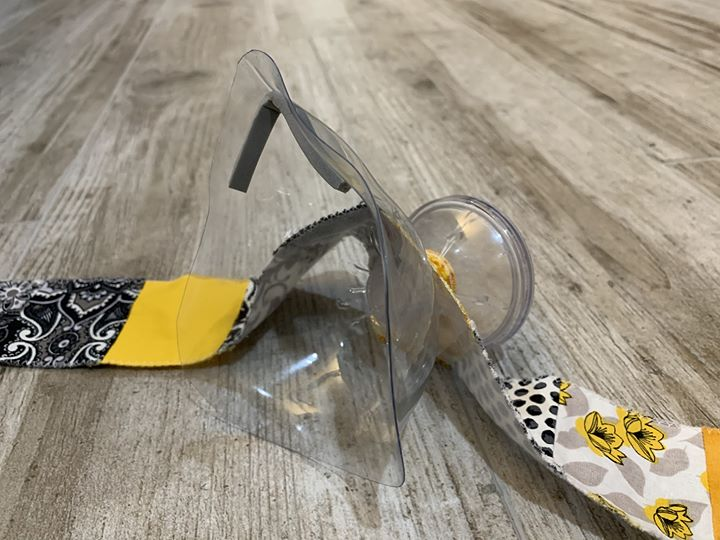 Gilles Pinault
Over in Europe Giles Pinault designed a double layered mask template to be 3D printed and
. Giles' design utilised a double mask technique which can easily be replicated on the FormBox in a short amount of time. A piece of material or filter can be inserted between the two layers depending on what material is at hand. Other members of the Mayku community 3D printed and iterated on his design - using materials including EVA foam to create the mask shape and excess material to create the mask strap.

Do you have any ideas about how to improve these designs or adapt them to your region?