On December 9th, 2021 at 8:00 pm CST we released a new version of the
Publishing Solution.
Below are the updates and fixes we made to the platform.
Fix:
Summary Reports generated and delivered.
Fix:
Summary Report and email displays the correct title of the Summary report.
Update:
Forgot password email link directs to an updated Password Reset form.
⁠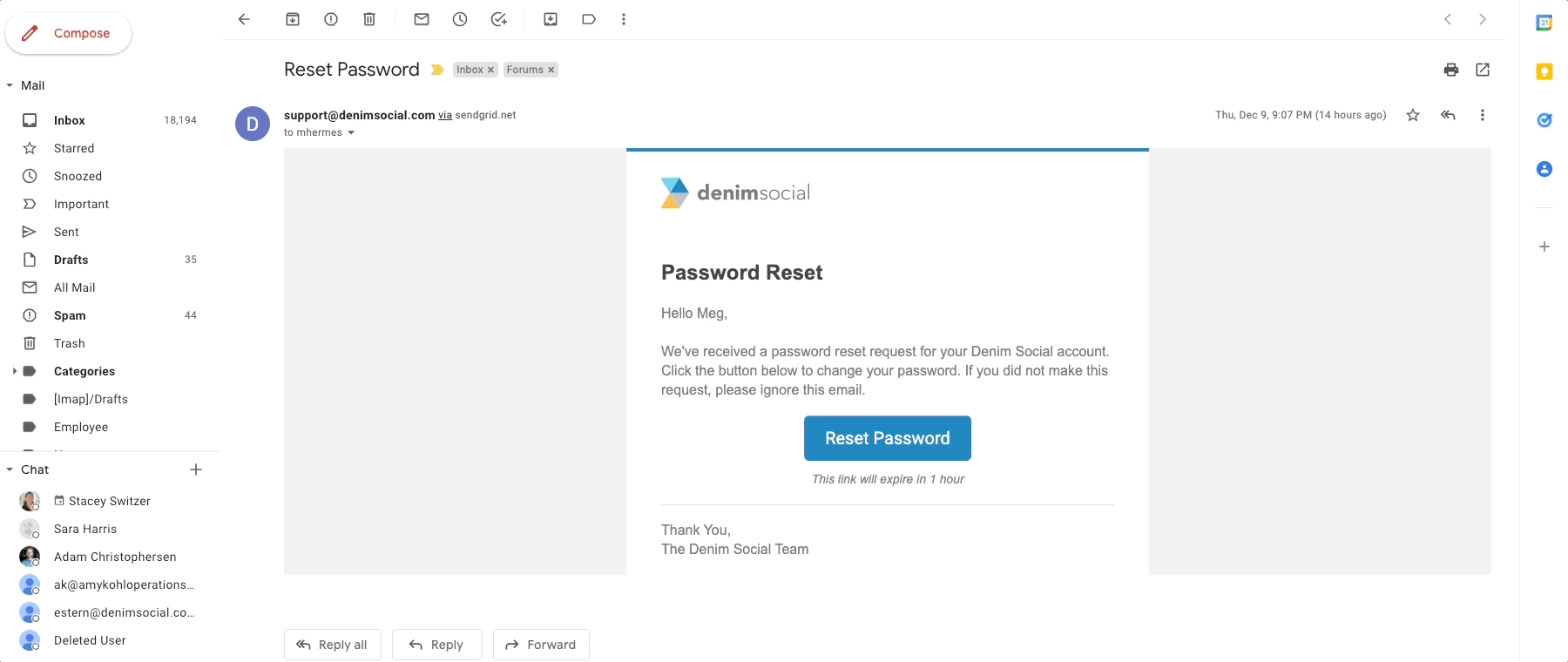 ⁠
⁠
Update:
Login page: "Remember me" check box to ease users' trouble of logging in with MFA code.
Update
: New user onboarding process implemented:
When a new user is added, the system sends the new user a "Welcome to Denim Social" email with the app link, username and temporary password:
⁠
⁠
⁠
⁠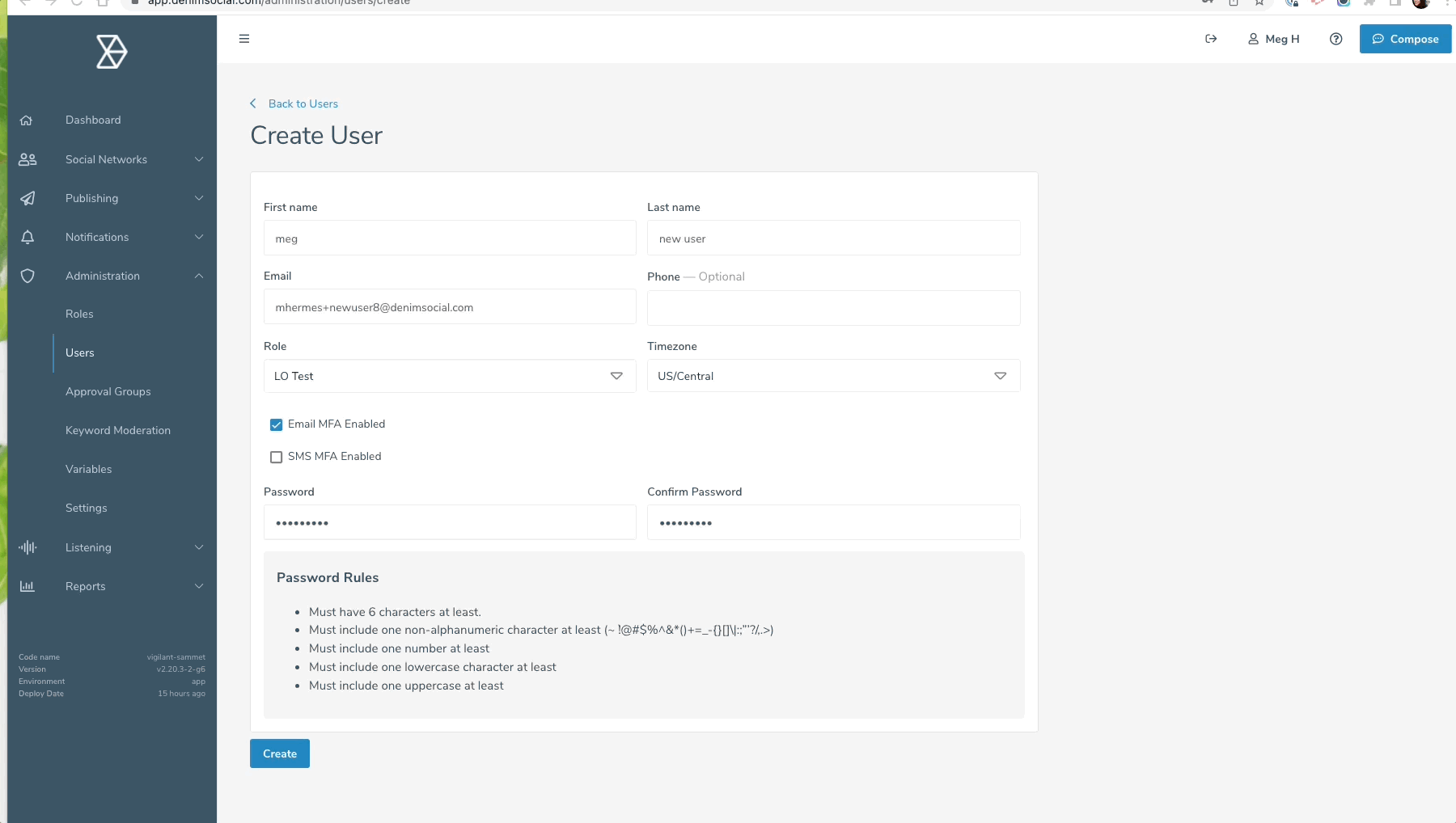 ⁠
⁠
When the new user logs in with the temporary password they will be required to create a new password.
⁠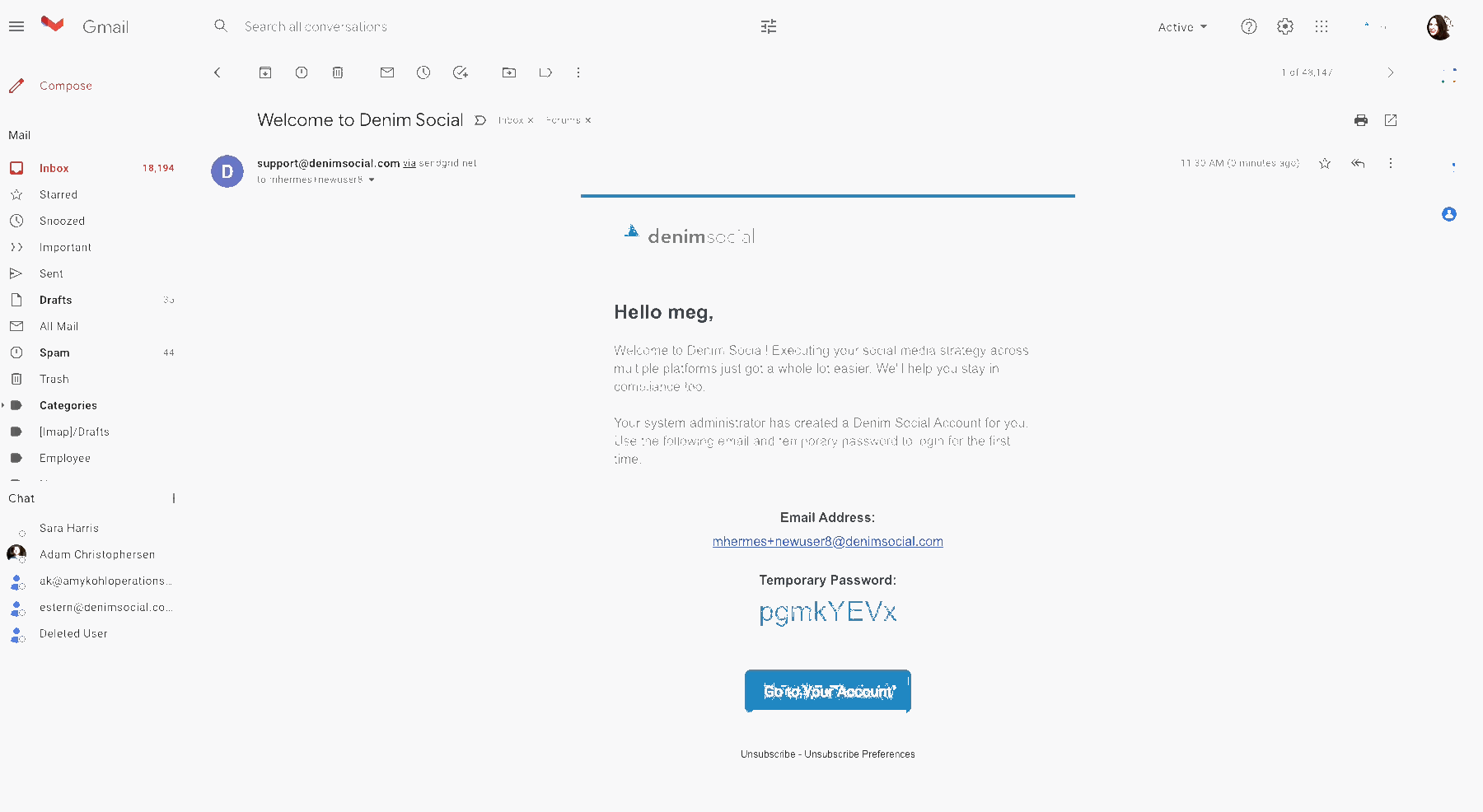 ⁠
⁠
When an Institution has MFA enabled, the new user logs in with temporary password and will have to verify with a code before creating a new password.
⁠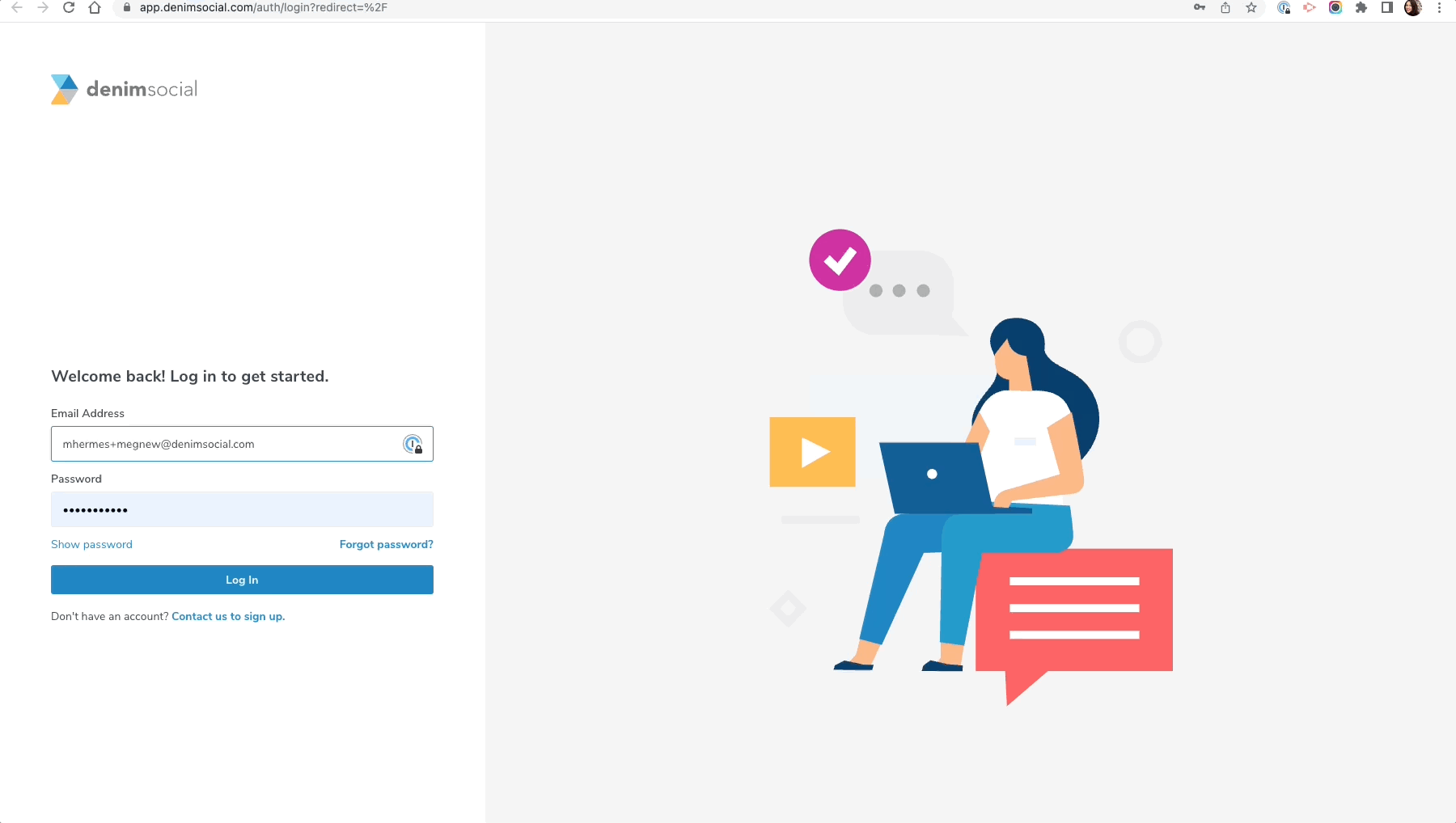 ⁠
⁠