"People are the key to the success of companies."
We are excited to share the inaugural 2020 Kleiner Perkins People Report with you. We leveraged the collective power of our Founders and People Leaders across the portfolio to provide insights into what startups are doing. This report consists of shared learnings and content, as well as a series of surveys conducted throughout the year.
Thanks to our portfolio company Founders and People Leaders for participating and sharing your insights and wisdom. We're thrilled to be able to work with and learn from all of you.
The topics in this report include: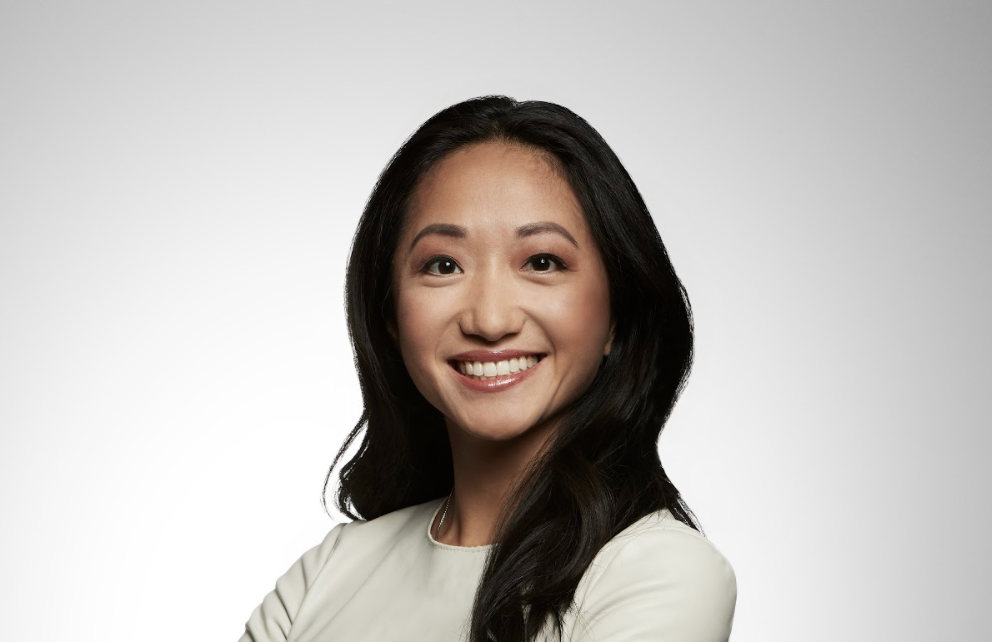 Jackie Xu
Talent Partner / Head of Talent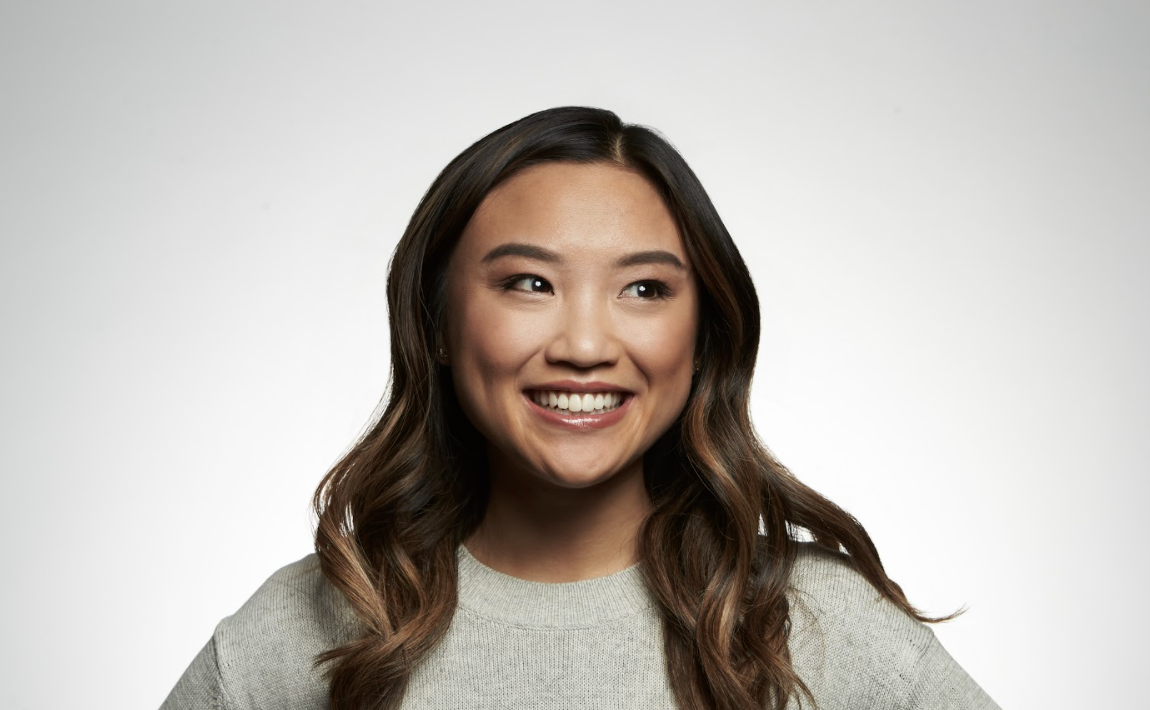 Alicia Lau
Next Generation Talent / Fellows